Prepare Your Team for A Precision-Focused Survey.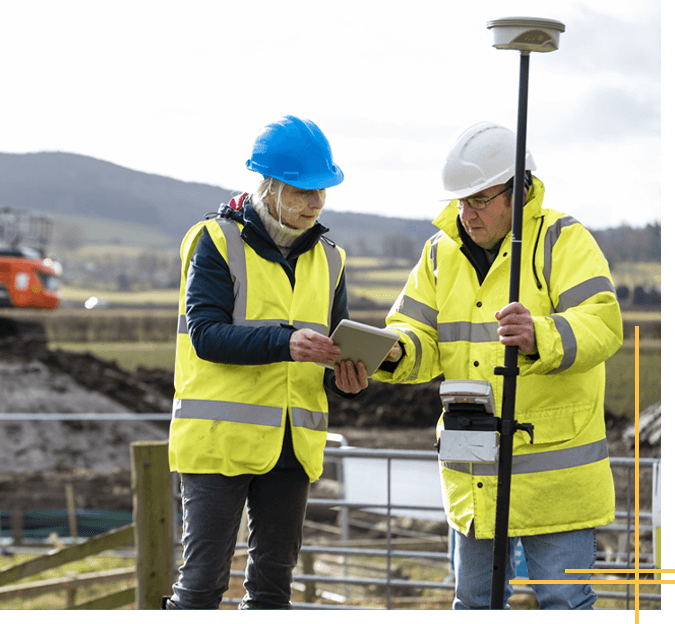 We understand that surveying isn't just a job. Surveying is also an art form, a science and one of the critical first steps in developing your jobsite and completing your project. Modern technology has provided countless advances within the surveying industry, including higher-performance products that minimize the time, money and effort put into manual surveying. With so many products on the market, jobs site managers may find it challenging to pick the perfect surveying solutions. Our team offers the best selection of reliable, cutting-edge surveying products to fulfill your project needs.
Conveniently explore our top-choice surveying products by shopping today. We provide jobsites with manual and automation solutions that perform exceptionally for 2D and 3D surveying. You'll control, maintain and ensure quality project completion with our selection of tools, rods, prism systems and state-of-the-art laser instruments. We source our products from the leading surveying product providers within the industry. You can trust our products to reduce jobsite risks and enhance your team's productivity. Check out our selection today.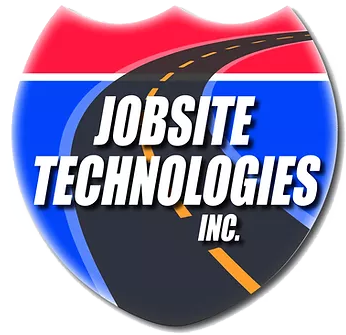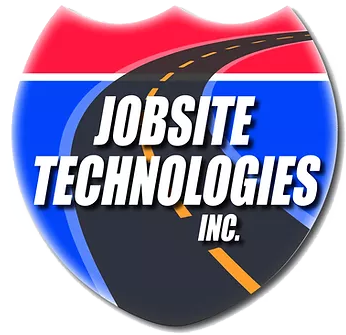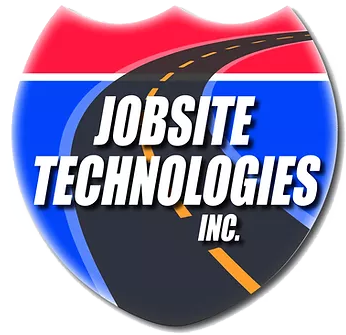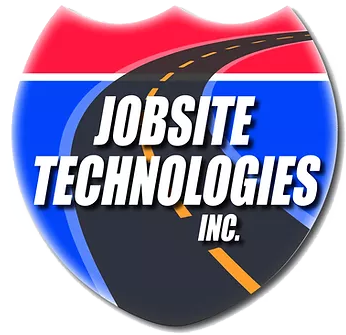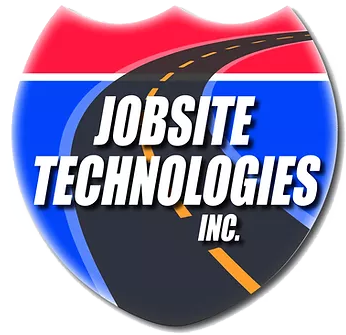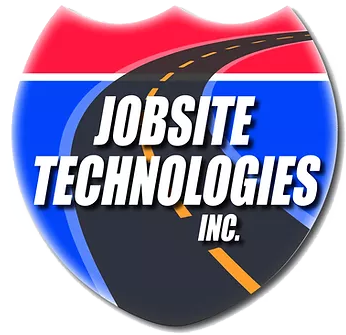 Smart Targets, Datums & Reflectors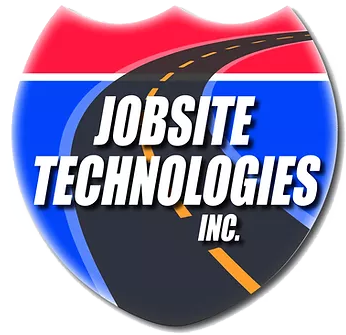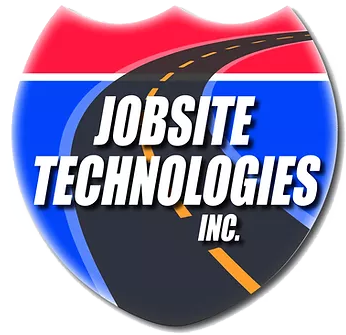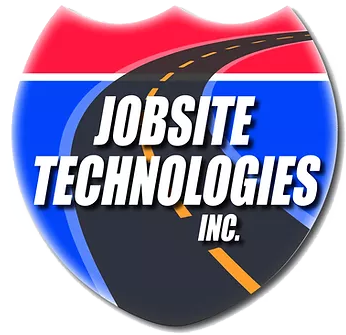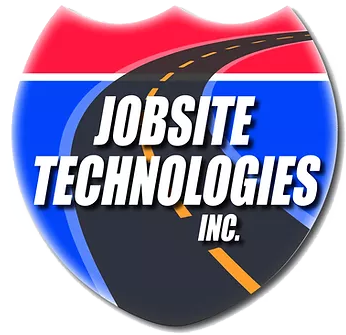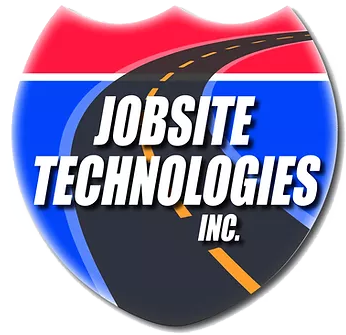 GNSS Surveying Accessories