The Leading Provider of Emerging Construction Technologies Locations in Texas and Georgia
At Jobsite Technologies, we provide construction, landfill and excavation projects with innovative technological advancements to enhance their jobsite. We offer support and sale of jobsite technology, giving customers the opportunity to choose the suitable device for their needs. Companies who choose us see boosted productivity, efficiency and profits. Shop our wide product selection today.
Why Choose Jobsite Technologies
Jobsite Technologies has helped countless companies improve jobsite function and technological capabilities for years. Our customers choose us because they know what to expect: complete honesty, integrity and customer satisfaction. Whether you want to begin a new project on the right track or your day-to-day operations need an upgrade, our team guides you through our product selection and educates you on your choices. We stand by our products because of their proven ability to give jobsite managers and workers more control over their operations. The modern jobsite requires modern technology to succeed, and we provide solutions that will meet your ever-changing jobsite demands. Our team promises to uphold integrity and complete customer satisfaction in your search for the perfect jobsite solution.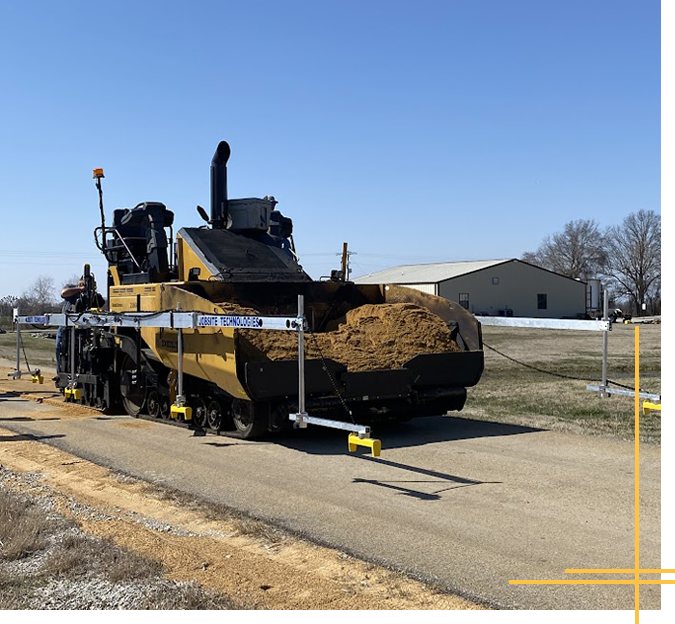 This error message is only visible to WordPress admins
There has been a problem with your Instagram Feed.
Stay tuned, our testimonials are coming soon.
If you want to maximize your team's talents, increase profits and reduce the obstacles of your day-to-day operations, we're here for you. Complete the necessary fields in our form-fill, and a friendly professional will reach out to you shortly. Advanced technological capabilities are on their way. Contact us today.