GIS Mapping Solutions that Provide A Crystal-Clear View of Your Jobsite.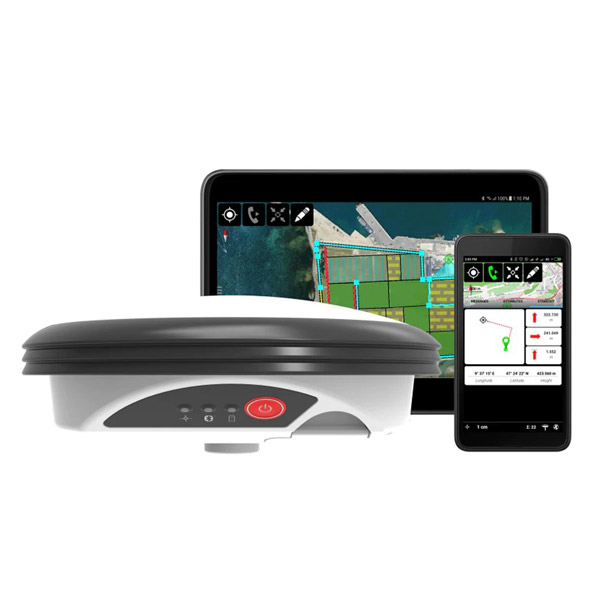 Enhance your monitoring, documenting and data analysis with our range of integrative GIS mapping solutions. Complete visibility is essential to surveying, developing and completing your project. Excellent GIS mapping technology allows you to find, evaluate and manage your jobsite's data across multiple maps. The demand for advancement within GIS technology is rising as jobsites become more complex. That's why we provide managers and teams with top-line, innovative GIS mapping solutions to help them adapt to the ever-changing jobsite landscape.
Evolve how you conduct your GIS mapping with our line of industry-leading products. We offer incredibly integrative GIS software, handhelds & tablets and smart antennas, allowing seamless adaptation across your project. You'll view every aspect of your jobsite through 2D and 3D modeling in real-time, allowing you to quickly make decisions and communicate with your team at a moment's notice. Our GIS mapping technology helps jobsite managers discover new geographical patterns and contexts like never before. Our product selection will take your project to the next level.